SHOP:
Tree Marking Spray
Storage Bags
for Firewood
Firewood
Trees & Shrubs
This`n That
nationwide service
fully insured & trained
ask us for references
Tom @ 087- 2544 129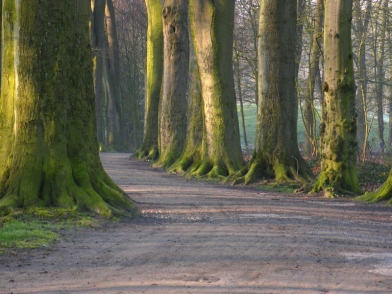 Arbor Philosophy
JOYCE KILMER
. . . poems are made by fools like me, but only God can make a tree.
PEPPER PROVENZANO
. . . trees are the only part of infrastructure that actually appreciate in value,
while the rest depreciates.

CHINESE PROVERB
. . . the best time to plant a tree was 20years ago,
the next best time is n o w .
STEPHAN GIRARD
. . . if I thought I was to die tomorrow,
I should nevertheless plant a tree today.