SHOP:
Tree Marking Spray
Storage Bags
for Firewood
Firewood
Trees & Shrubs
This`n That
nationwide service
fully insured & trained
ask us for references
Tom @ 087- 2544 129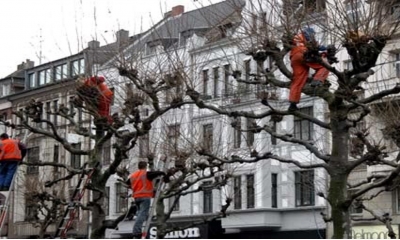 Tree Pruning
. . . Type of Pruning depends on Age of Trees
older trees, or trees with Health Problems cannot withstand pruning
as easily as younger, more vigorously growing ones . . .