SHOP:
Tree Marking Spray
Storage Bags
for Firewood
Firewood
Trees & Shrubs
This`n That
nationwide service
fully insured & trained
ask us for references
Tom @ 087- 2544 129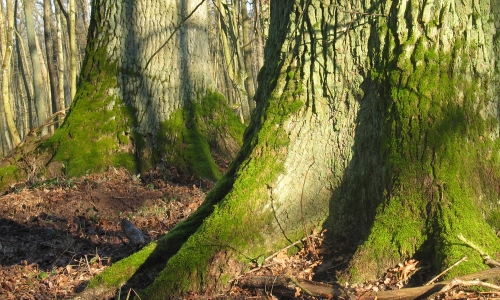 Home
» Tree Surgery & Hedge Trimming
Tree / Hedge Services
. . . the basic materials of good city planning are SKY, SPACE, TREES, STEEL and CEMENT - always in that hierarchy and that order. (1887-1965) LeCorbusier - Swiss architect and city planner
. . . we are looking after all your needs in relation to
Professional Tree Care
• felling of dangerous roadside tree
• target pruning to acknowledged standards for improved crown balance
and structural tree stability
• complete removal of overgrown evergreens which, by the years, may have become
increasingly costly for you to be kept in check
• carrying out of crown thinning or crown lifting techniques
to allow for increased light filtration into your garden
• planting of suitable hedging/ shelter belts with easy-to-maintain species
• chipping and removal of debris from site
• stump grinding
• complete site clearance works
- not sure about the health and structural stability of your trees?
- concerned about your trees overhanging any public roadways ? ( nat. Road Safety Act, 1995 )
contact Tom today to get your trees checked
by a certified Arborist !