SHOP:
Tree Marking Spray
Storage Bags
for Firewood
Firewood
Trees & Shrubs
This`n That
nationwide service
fully insured & trained
ask us for references
Tom @ 087- 2544 129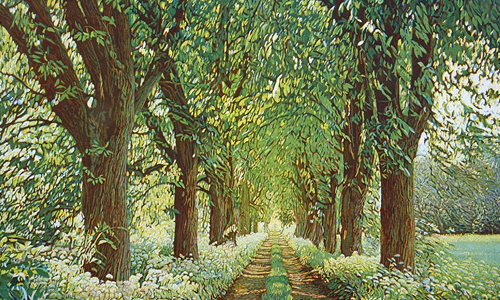 Home
» Tree Science & Philosophy
Tree Science & Philosophy
. . . acts of creation are ordinarily reserved for GODS and POETS - to plant a tree, one need only own a shovel. ( 1887 - 1948 ) - A.Leopold American scientist
things of interest about trees:
• general treecare related vocabulary of professional arboriculture

• what is professional advice and how to recognize good tree work
of acknowledged arboricultural standards?

• what questions you should ask and what to watch out for as a customer?
• understanding the physical mechanisms of trees and how actions / or changes
to the environment within their root vicinity zone will interfere
with the tree´s vitality and structural integrity
not sure about the health and structural stability of your trees?
concerned about your trees overhanging any public roadways? ( nat. Road Safety Act, 1995 )
contact us today to get your trees checked by a certified arborist !